Electrical Plumbing Gas Specialists Ltd
EPG Specialists Ltd is a well-established company based in Clapham that has earned an enviable reputation over the years. Founded in 2010, we have been providing professional and affordable electrician, plumbing and gas heating engineer services to customers in South London and surrounding areas.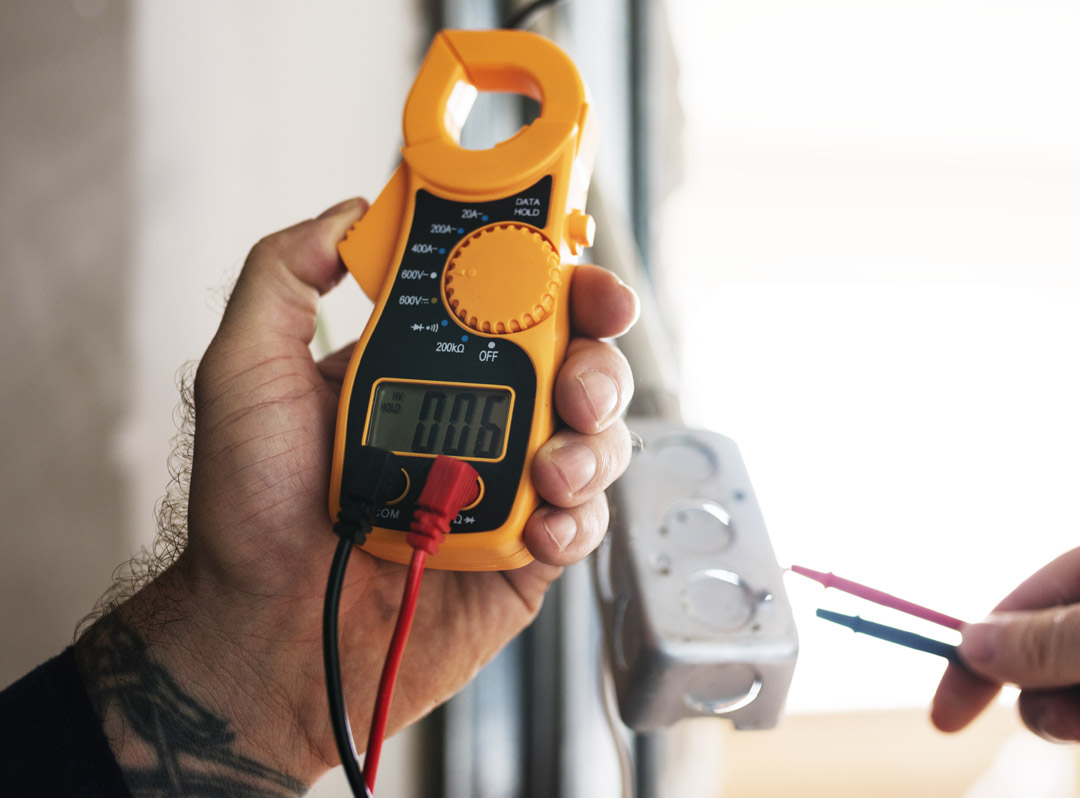 It is important to the company that work as electricians, plumbers and gas specialists is done to the highest standards possible as their reputation is on the line for each and every job. Hence, they offer a "no fix no fee" which means if they cannot fix your problem because it is beyond economical repair, for example, you will still not be charged.
EPG Specialists have vast experience in all aspects of electrical plumbing, commercial and domestic gas work and cover all of the London postcodes and Surrey. In addition, they operate: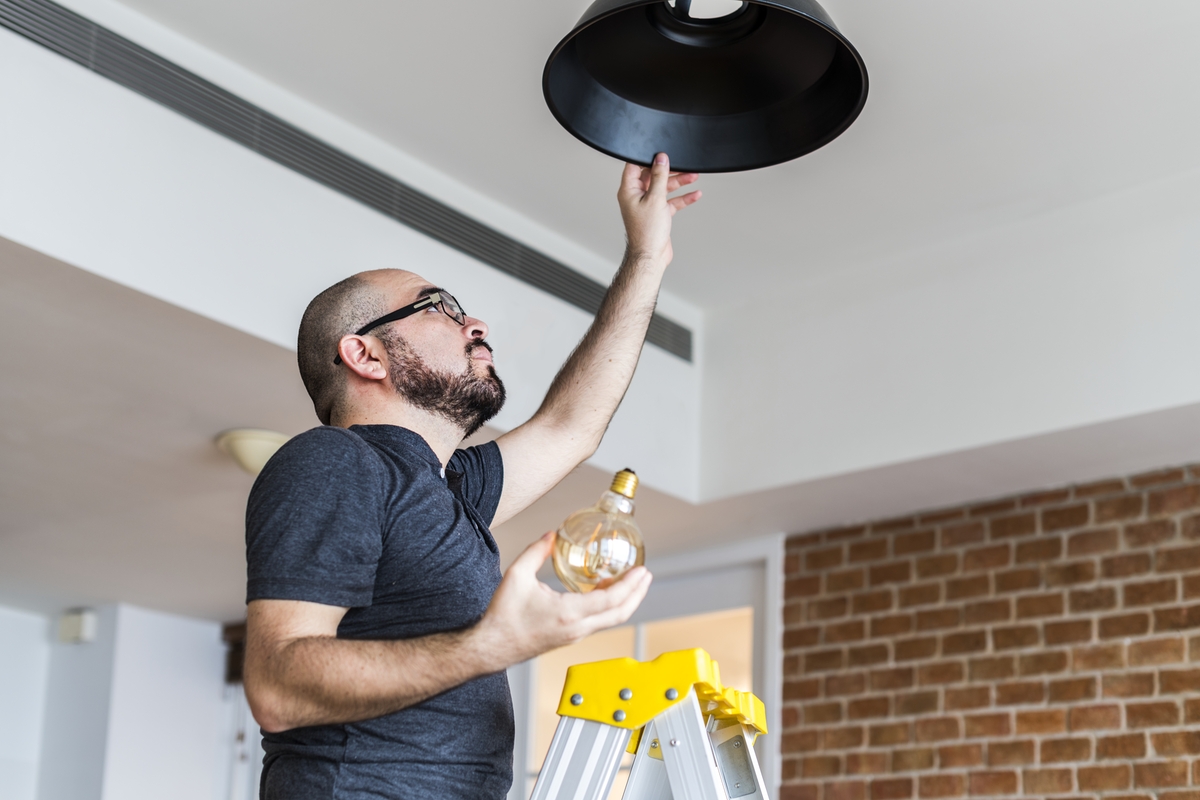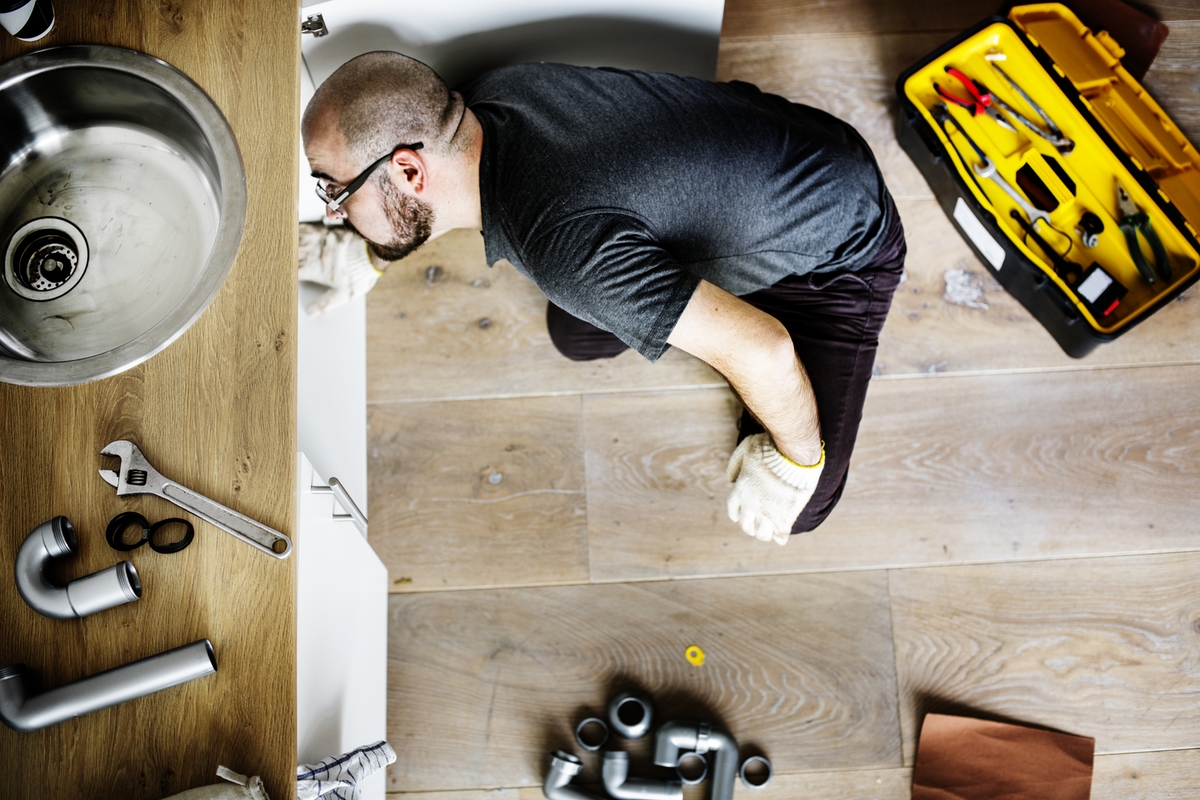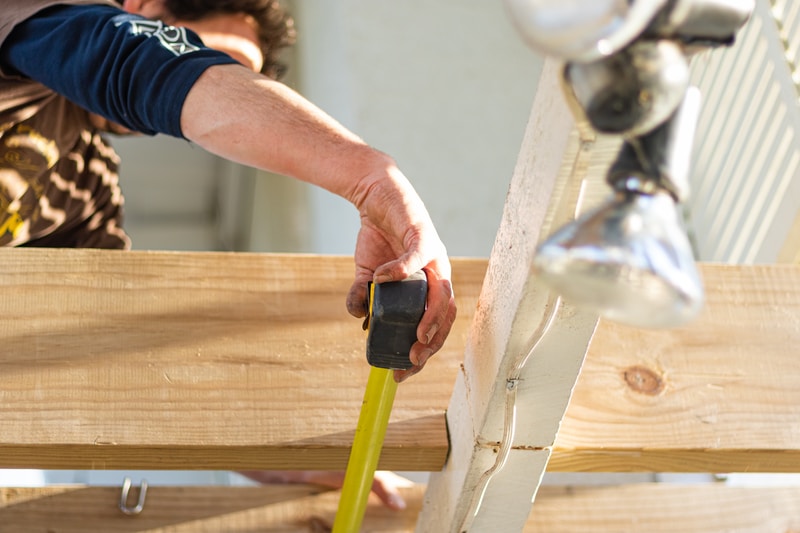 Are you living in South London and need professional gas, electric or plumbing services? EPG Specialists LTD are experts in their field and are available to carry out their wide range of services in Clapham, Brixton and throughout South London.
We are a small company and have built up a one-to-one relationship with many of our customers. Unlike larger competitors, EPG Specialists offer a service with a familiar face from credible individuals. We have carried out our electrical, plumbing and gas services for multiple professionals. Examples include building contractors, property developers, landlords, private households and local authorities.
Electrician Services
EPG Specialists are approved contractors who have no call out charge, no fixed fee and a 1-hour response time. Some of our most popular electrical services include new installations and partial rewires, updating all earthing and bonding and underfloor heating.
Plumbing and Heating
Available across Clapham, Brixton and South London, we are experienced in all aspects of plumbing. Within our boiler installations, we will take the specific dynamics of your home into account when connecting pumps, pipes and water outlets. Should you have faulty taps, EPG specialists put time and attention into finding the root cause of your problems. Whatever your need we will go above and beyond to provide a one-of-a-kind plumbing service.
Domestic and Commercial Gas
At EPG Specialist we cover both domestic and commercial gas services. We are experienced gas engineers and are registered under Gas Safe Register – 305270. We will carry out gas services in your home in a timely and safe manner. We can provide landlord safety certificates, fire installations and fault find issues in boilers.
If you are living in Clapham, Brixton or South London and are interested in receiving friendly and professional gas, plumbing or electrical services, get in touch today for a free quote by calling 07540978563.
We are Gas Safe Registered (305270) and NAPIT Electrical Registered No. (34045). EPG Specialists Ltd are certified for domestic and commercial properties.
FIXED PRICE BOILER REPAIRS
No Unexpected Charges
No Unexcepted Adds Ons
Fast, Trustworthy Service
"No Fix No Fee Guarantee"